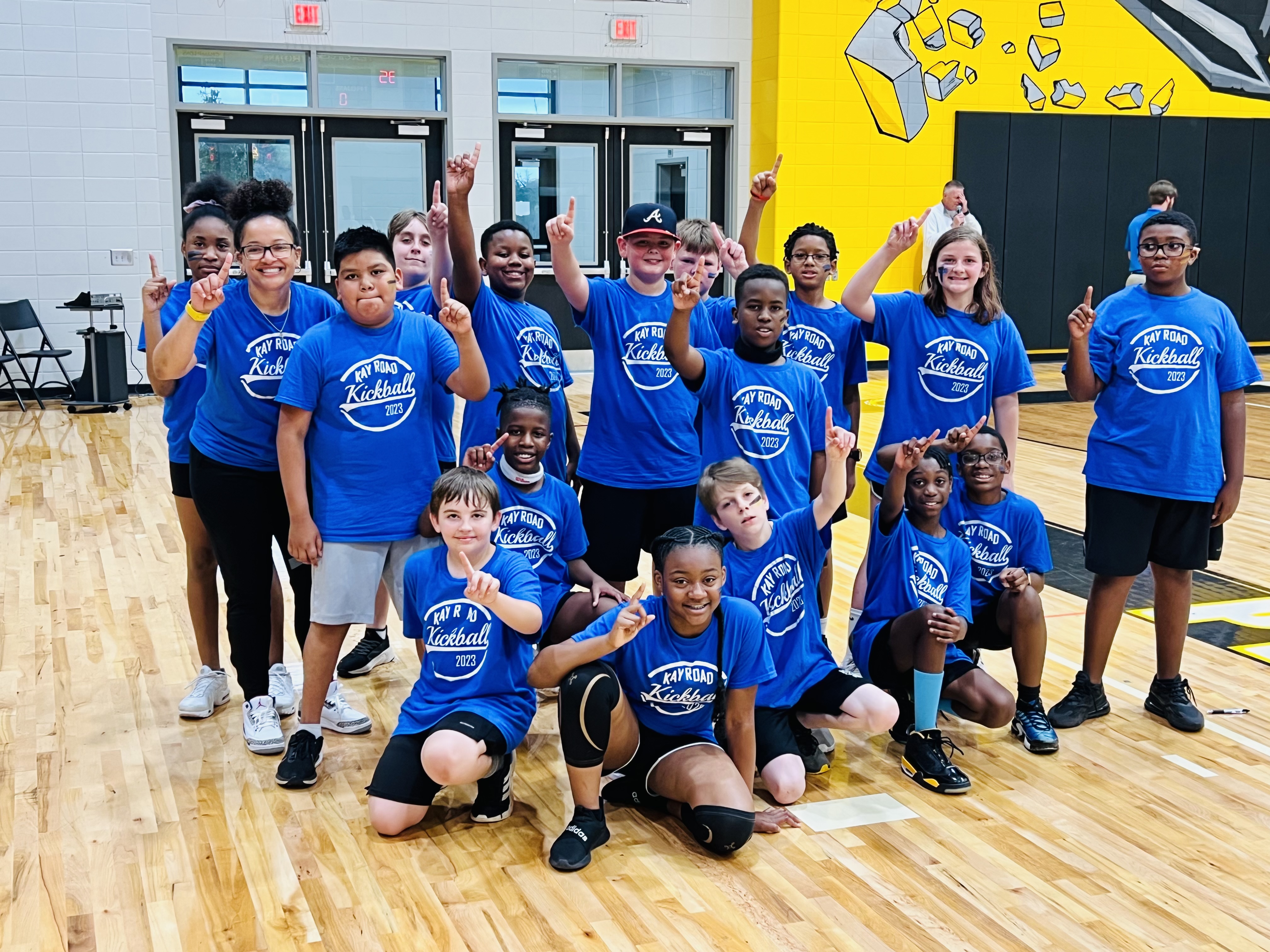 Intramural Sports at KRES
In January of 2023 Peach County began offering Intramural Sports for Elementary Students. This program is a new opportunity and will begin with a kickball team Spring of 2023. We hope to offer additional activities during the 2023-2024 school year.
What? In our school, we will provide opportunities for competition and recreational physical activities at the elementary level. Intramural activities are conducted within our school district and do not involve events with other school districts. KRES will compete with the other two elementary schools in Peach County. All students are allowed to participate regardless of their skill level. All Intramural activities, practices & games are conducted at KRES. This program provides a safe environment to learn, develop skills, compete, and most of all, have fun.
Purpose: Intramural Sports at KRES is to promote participation and develop basic skills. Behavior expectations are high, and teamwork and sportsmanship are emphasized.
Who? Available for all male and female fourth and fifth graders. We offer these as after school activities to enrich the students' athletic experience. This program is designed to allow students the opportunity to gain experience in the sport of the season and to work on team-building skills.
When? Our intramural sports league will began in January 2023. Stay tuned for more opportunities during the 23-24 school year.